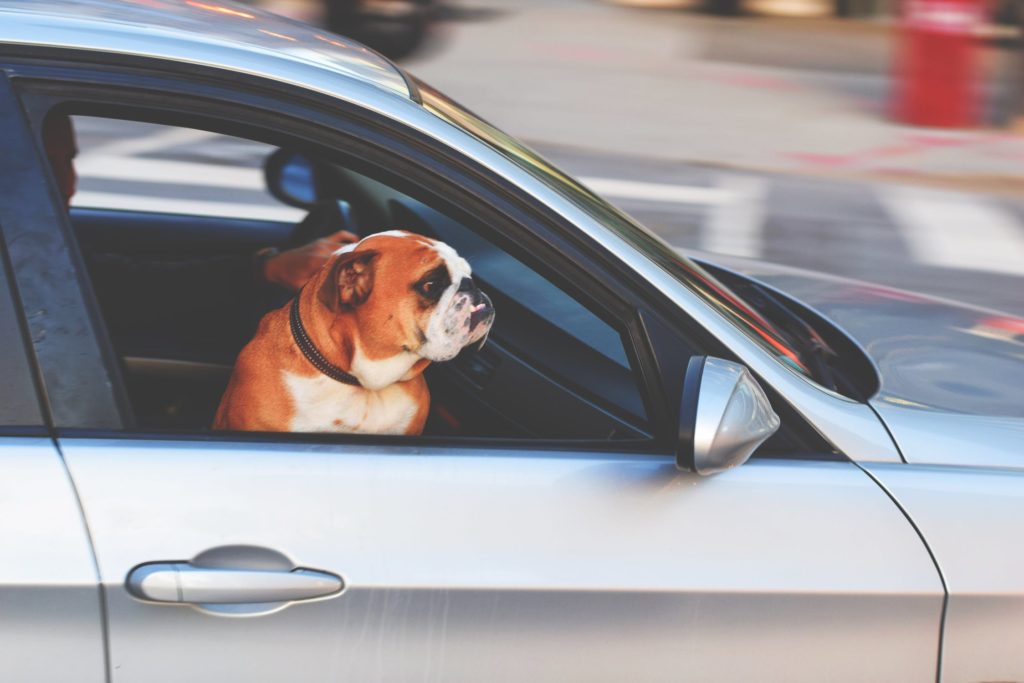 As a company, the focus of PuroClenz has always been about eliminating odors, not masking them. As a result our industrial odor removal product is used by automobile dealers, property managers, and realtors across North America. But did you know you will save money while getting rid of odors at the same time?
As used by Restoration Services
Here's an example. Restoration companies that use our product for insurance claims on odor problem vehicles will charge up $565. You can purchase this exact same PuroClenz treatment on our website for $29.95. And with volume discounts your price would be even lower. Although to eliminate odor problems in living spaces, restoration companies will charge you 3 to 5 times the price for the same service we provide to the Philadelphia region. But it gets even better. If you decide to use PuroClenz yourself and follow our easy to read instructions you can treat living and work spaces for a fraction of what you would pay to a restoration company.
Here's another example: to treat a 500 square foot area, a restoration company will charge you approximately $1,500 for our PuroClenz treatment. Again you can do this yourself for $49.95. Imagine how much you could save to treat an entire house!
As used by Realtors
Every realtor has encountered one of those "nearly impossible to sell" properties that has an offensive odor problem. Maybe it's cooking odors like fish, curry, or fried food. Maybe it's stale pet odors that accumulated over time. How about those musty mildew odors? No matter the case, we have the solution to those problems. Because Puroclenz removes and eliminates the odors at the source, it is one of the most effective tools for dealing with smells and mildew in houses.
As used by Car Dealers
Auto dealers face some of these same odor issues including marijuana, wet dog, spilled food and the list goes on. Many car dealers use Puroclenz as a service offering, or to increase the value of trade-in vehicles. In fact, Puroclenz offers Car Dealers a guarantee that if we can't remove the odor, we'll buy the car. Now that's standing behind your product.
Stop incurring the inflated cost of "service providers" when you can buy direct at puroclenz.com. If you like, you can also look for PuroClenz on Amazon!
PuroClenz also comes with a money-back guarantee! 

If you're wondering which product is right for you, check out our Buyer's Guide, or give us a call at 1-844-ODOR-911